lET US BRING YOUR VISION TO LIFE
We are continually building projects with Investors in Mind. Let us show you our Plex's, Apartments and other residential and commercial projects we have completed. As well as those under construction and planned for the future. Our products are excellent additions to your portfolio as they are of great quality and excellent value.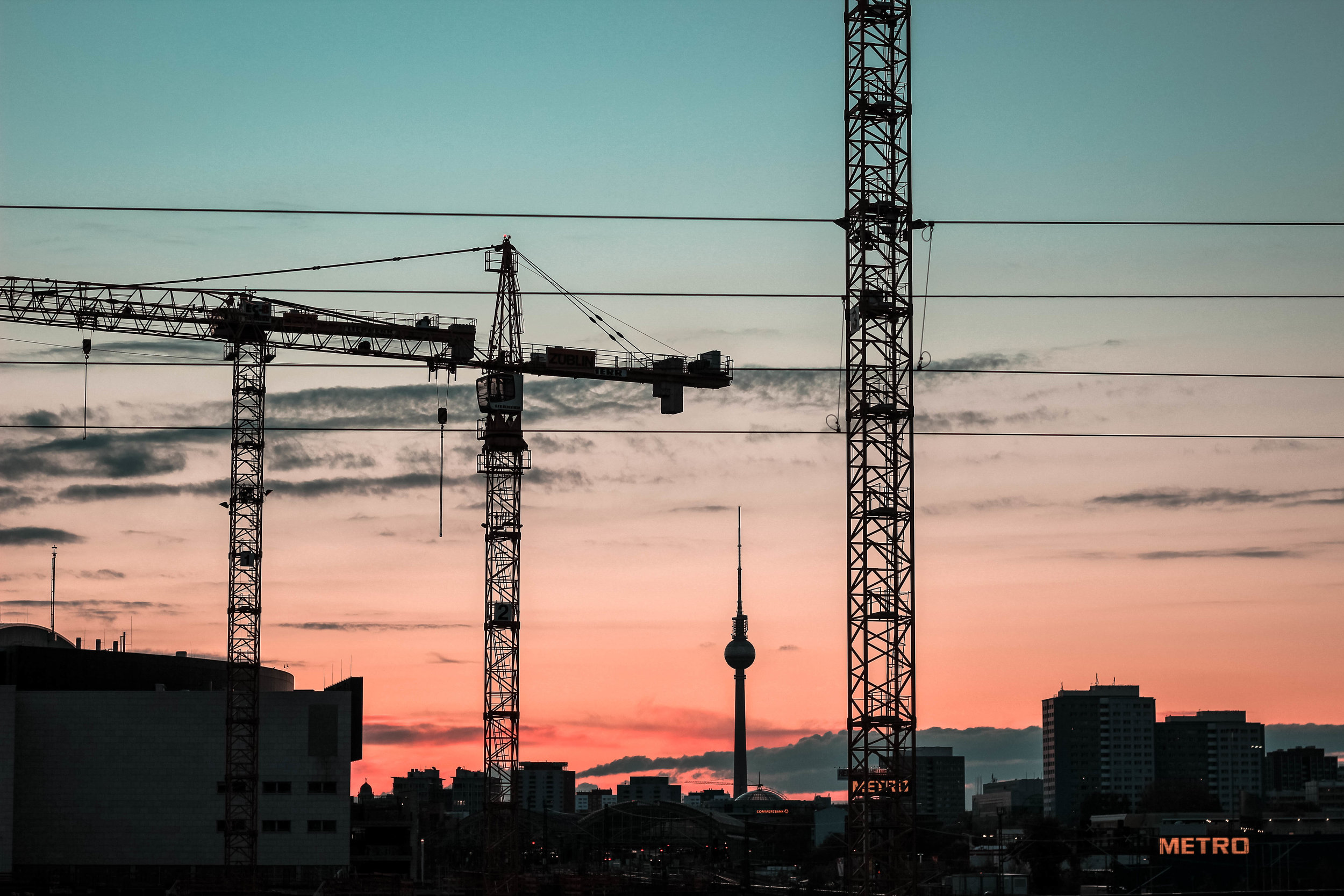 As a full-service General Contractor, we can handle projects of all sizes and degrees of difficulty. Not only do we have a full office staff handling day to day business, our complete array of sub-contractors and construction employees in the field allow us to complete all size projects on time and in budget. Our world class architects, engineers and designers strive to put from paper, to the finished product exactly what you, our valued customer, envisioned.
We are constantly working with engineers, surveyors, city/state departments,
road/underground crews, and local neighbors. All are key parts to bring your land and vision to a shovel ready lot.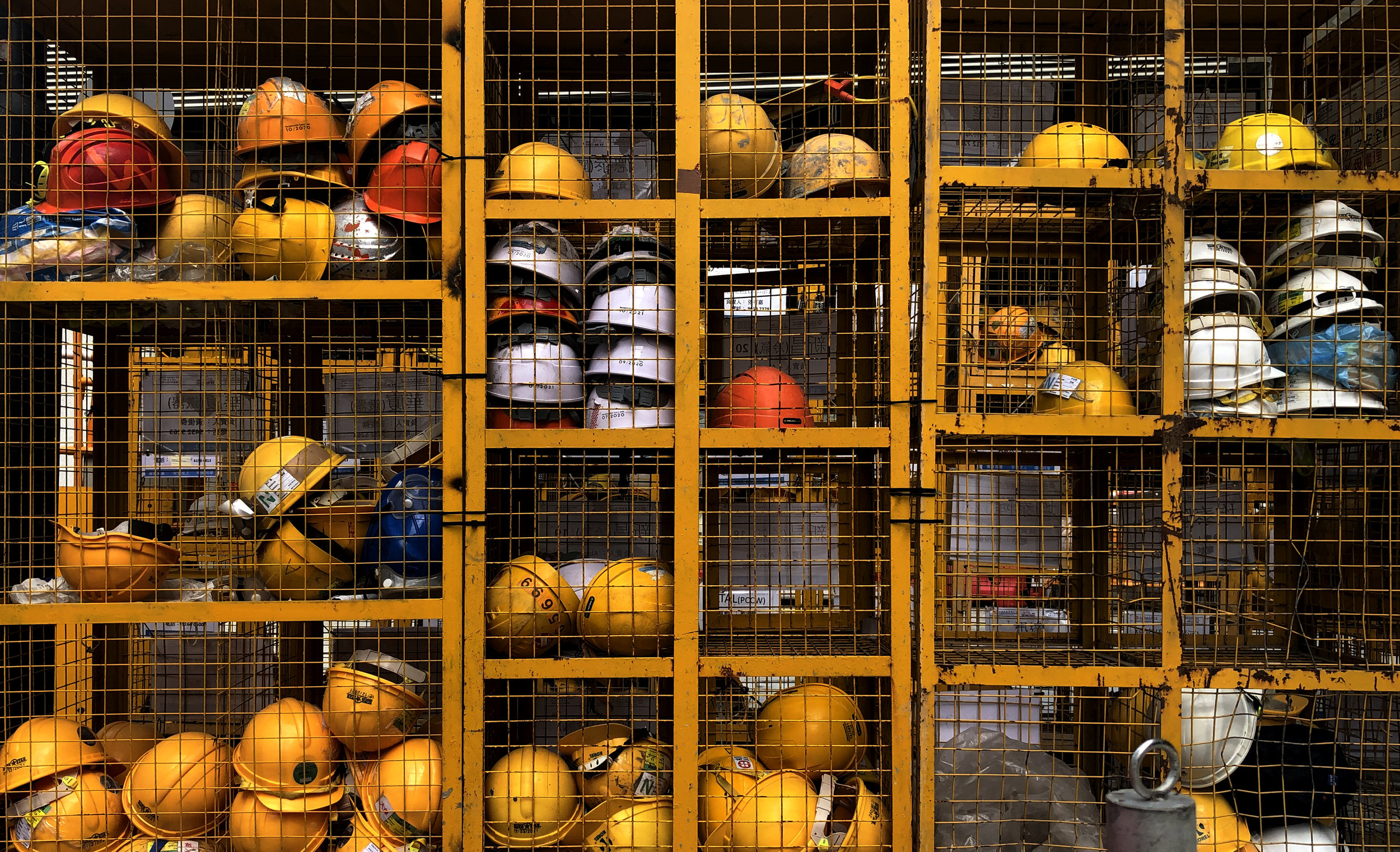 The Edge team and our sub contractors is made up of experienced workers in all trades. Be it single-family, multi-family, new construction or remodel work, our specialists will get your jobs done quickly and efficiently.